Hey there! Welcome to Savory Nothings.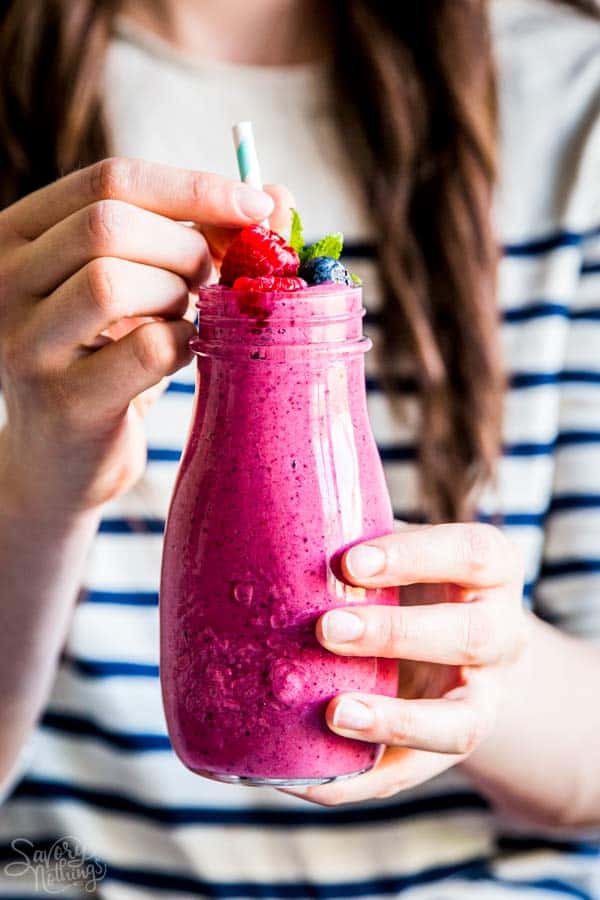 You're probably here because you're looking for the right influencer to partner with: Someone who can authentically deliver your brand message to the right audience.
But wow, it' not easy to make your brand seem special on the internet these days – is it?
The web today is crowded with content – everybody is fighting for attention.
Consumers are bombarded with ads, information and brand messages all day long. Standing out from this wealth of content may seem impossible, but it's now more important than ever.
Internet users in 2018 don't want their social feeds clogged with mediocre content that's not relevant to them. They want high quality pieces that are shareworthy and make their day that bit better.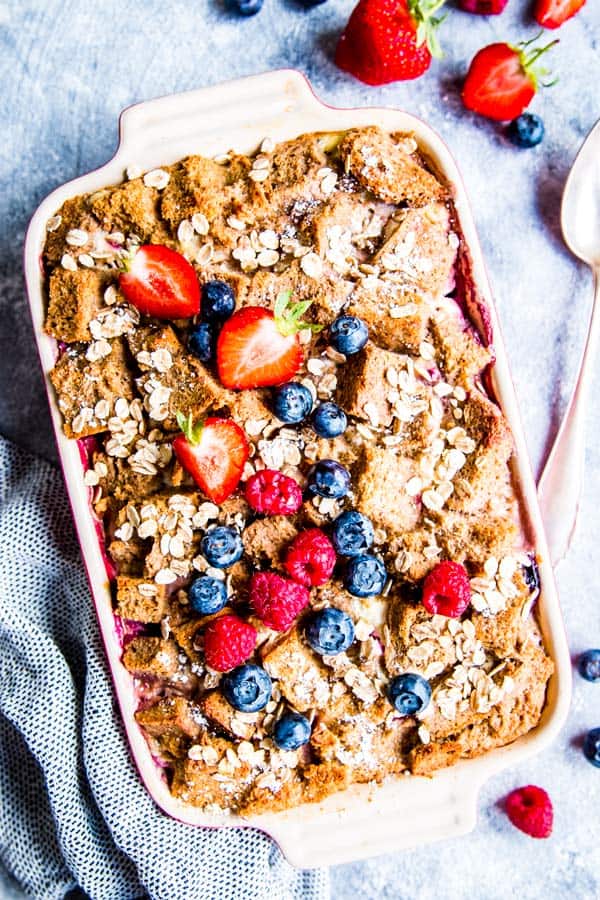 Having started her first lifestyle blog back in 2008, Nora Rušev knows the ins and outs of content creation. She stays on top of trends and involves herself not just in blogging, but in the whole world of online marketing.
If you're looking for fresh and original content that gets your audience excited for your brand's message, Nora can help you stand out.
About Nora
Passionate about bringing families together around the dining table, Nora shares tips and recipes on how to create fresh, from-scratch food without the fuss.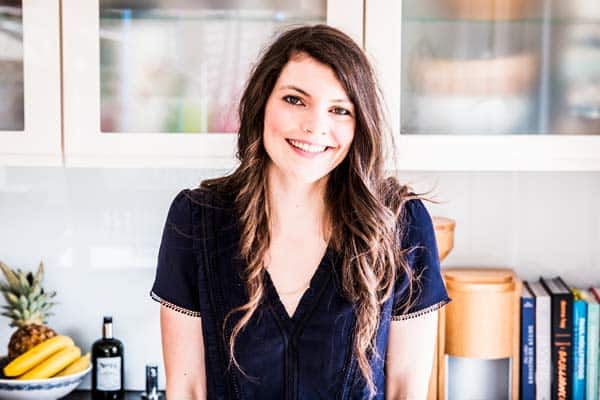 As a freelance writer, recipe developer and food photographer, her work has been featured on sites like FoodFanatic, Huffington Post, MSN, BuzzFeed, MomTastic, Greatist and MyFitnessPal.
When she's not busy in the kitchen, she can be found chasing her two girls (ages 2 and 4) around the house.
Her 90% North-American audience makes her the perfect influencer to work with brands who want to authentically reach American moms.
Available Opportunities
With beautiful photography and high-quality tested recipes, Nora has the gift to make your brand stand out from your competitors.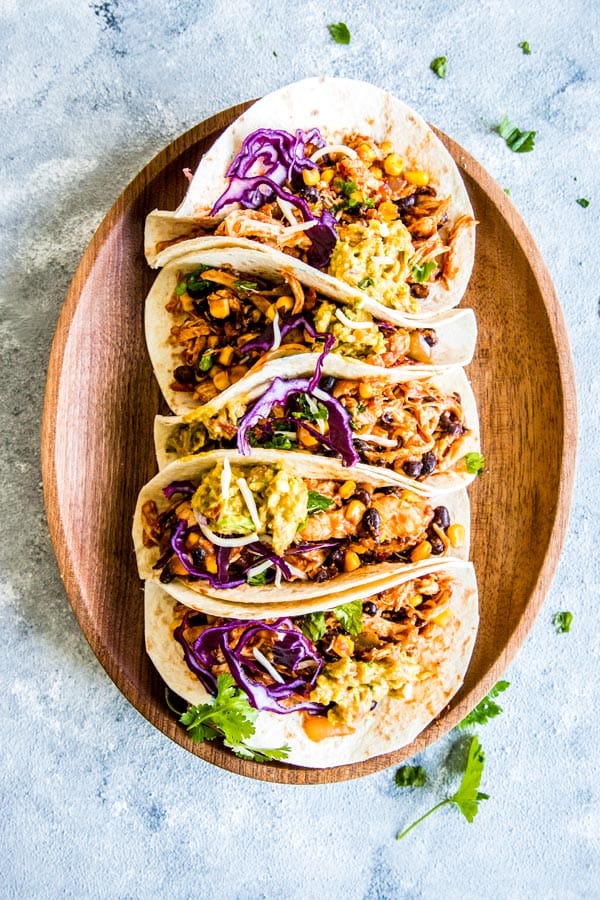 Readers look to Nora not only for foolproof recipes, but also the right kitchen equipment, ingredients and services that help them fit from scratch cooking and baking into their busy everyday. They trust the recommendations made by Nora on Savory Nothings.
Sponsored content: Sponsored content is the ideal way to integrate your product or service seamlessly into a blog post and social media messages.
Brand ambassadorships: A long-term brand ambassadorship will guarantee you more exclusive exposure to the audience of Savory Nothings.
Freelance work: Nora Rušev is well experienced in content creation in the area of food and can help you make your brand stand out on social media and on your website.
available content formats
Nora can accommodate all your brand's content needs:
Recipe Development
With a classically European trained chef as her husband by her side, Nora has the unique advantage of developing and creating high-rated, restaurant-quality recipes. Stop associating your brand with mediocre recipes – work with a professional instead.
Food Photography
Nora has a knack for knowing which photos perform on Pinterest – one of the biggest traffic-drivers for food content. She takes professional photos in her studio that will help make your brand stand out.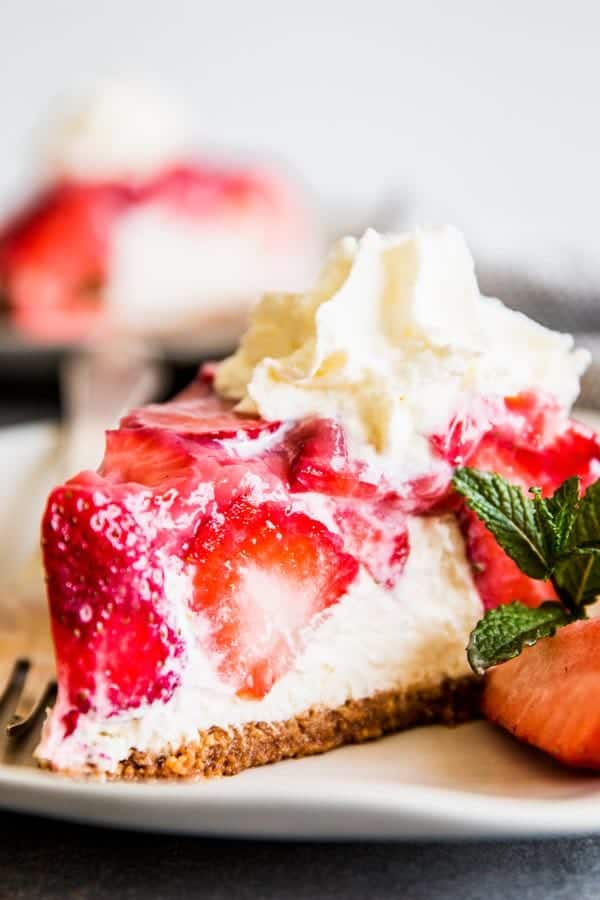 Recipe Video Shorts
All the rage on social media, let Nora create a video featuring your brand to get it in front of maximum eyeballs!
For a selection of video samples, please click here.
Copywriting
Having been a storyteller in the written word since kindergarten, Nora is an experienced copywriter. She knows how to tie your brand message into her story seamlessly – the most natural way to share a new brand with the audience of Savory Nothings.