Here you'll find all my tried and true recipes for breakfast, lunch and dinnertime – simple, family-friendly and delicious to boot!
Dinner Made Easy!
Find easy dinner recipes by method. see all ➔
Latest Recipes
New recipes from the Savory Nothings kitchen!
browse recipe index ➔
Reader Favorites
These are some of the most popular recipes among our readers!
Looking for something specific? Search our recipes here.
Mexican Inspired
Looking for recipes to celebrate Cinco de Mayo? Here are my family's favorite Mexican-inspired and Tex-Mex recipes.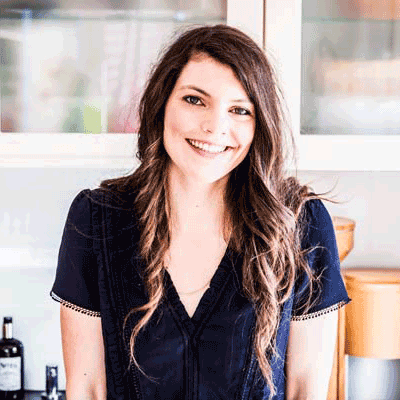 Welcome!
My name is Nora and I love creating easy-to-follow comfort food recipes in my kitchen. Since recipes are meant to be shared, I put them here on my blog – join me for simple, special family meals that are quick to whip up. Learn more >
Dinner Favorites
All our best main dishes. see all ➔
Super Sides
Side dishes don't have to be difficult! see all ➔
Best Breakfast Ideas
The perfect start into the day. see all ➔
Favorite Sweet Treats
There's always room for dessert! see all ➔
Spotlight: Slow Cooker
Cooked low and slow, these make the easiest dinners. see all ➔
Spotlight: Instant Pot
No time? Try an instant pot dinner! see all ➔
Spotlight: Chicken
The best easy chicken recipes. see all ➔
Spotlight: Quick Breads
From banana to blueberry, get your baking on! see all ➔