Here you'll find all the recipes you need for breakfast, lunch and dinnertime – simple, family-friendly and delicious to boot!
Dinner Made Easy!
Find easy dinner recipes by method. see all ➔
Latest Recipes
New recipes from the Savory Nothings kitchen!
browse recipe index ➔
Reader Favorites
These are some of the most popular recipes among our readers!
Looking for something specific? Search our recipes here.
Healthier Favorites
From dinner to salads and healthy breakfasts: Here is everything you need to ring in a healthy new year!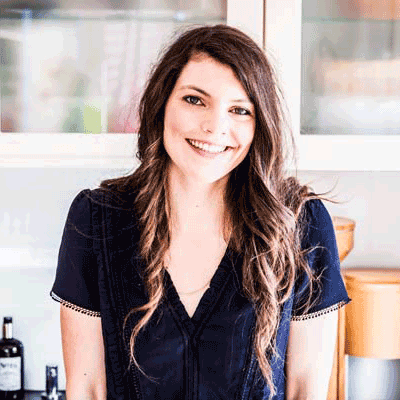 Welcome!
My name is Nora and I love creating easy-to-follow comfort food recipes in my kitchen. Since recipes are meant to be shared, I put them here on my blog – join me for simple, special family meals that are quick to whip up. Learn more >
Dinner Favorites
All our best main dishes. see all ➔
Super Sides
Side dishes don't have to be difficult! see all ➔
Best Breakfast Ideas
The perfect start into the day. see all ➔
Favorite Sweet Treats
There's always room for dessert! see all ➔
Spotlight: Slow Cooker
Cooked low and slow, these make the easiest dinners. see all ➔
Spotlight: Instant Pot
No time? Try an instant pot dinner! see all ➔
Spotlight: Chicken
The best easy chicken recipes. see all ➔
Spotlight: Quick Breads
From banana to blueberry, get your baking on! see all ➔