What is clean eating? How to start eating clean? How to eat healthy? These are questions we've probably all asked ourselves at one point or another.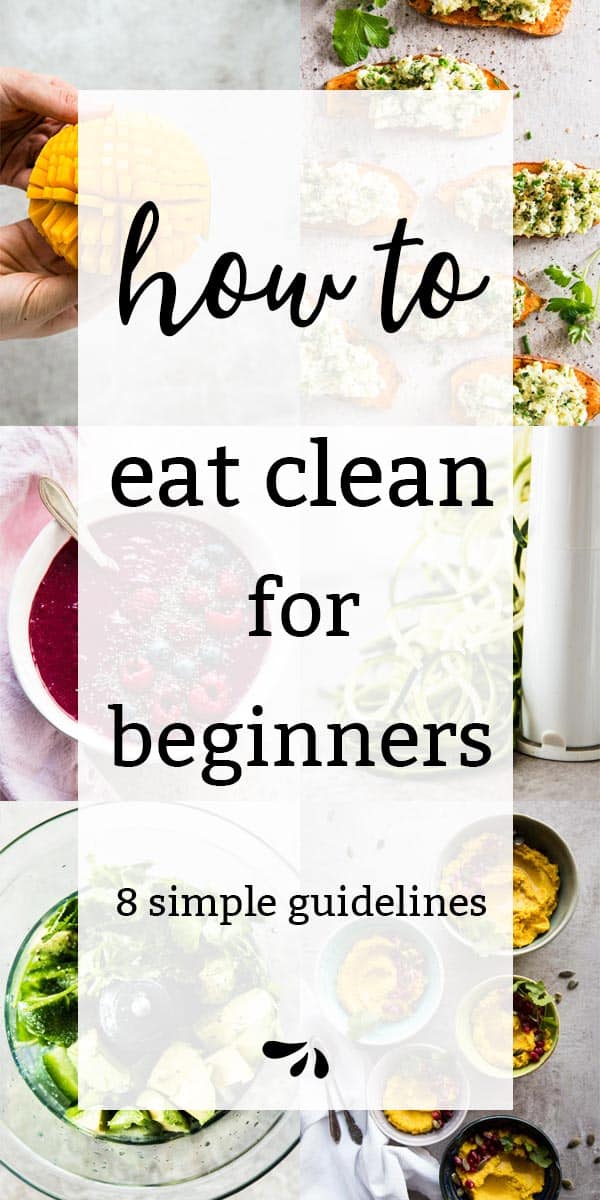 I don't really love-love that it's called clean eating, because it sounds a little like there's dirty eating.
But because I believe in balance and guilt-free eating, always, I don't want to throw a list of hard and fast rules at you here. Instead, these are 6 simple guidelines for eating a wholesome, unprocessed diet.
Doing these things make me feel more energized, happier and give me cleaner skin and fuller hair. They have also happened to help me lose all my baby weight within 6 weeks of having Lulu (our second daughter), and I'm now (for the FIRST time in my life!) stable at a weight I feel comfortable at. Without dieting. Without counting calories. Without going to bed hungry.
I cannot guarantee that you will see the same benefits, because no two bodies are alike. But I really suggest to give it a go for at least 8-12 weeks​ if you feel like you could use a wellness boost.
What is Clean Eating? 8 Simple Guidelines for Beginners Who Want to Start Eating Clean:
1. cook your own food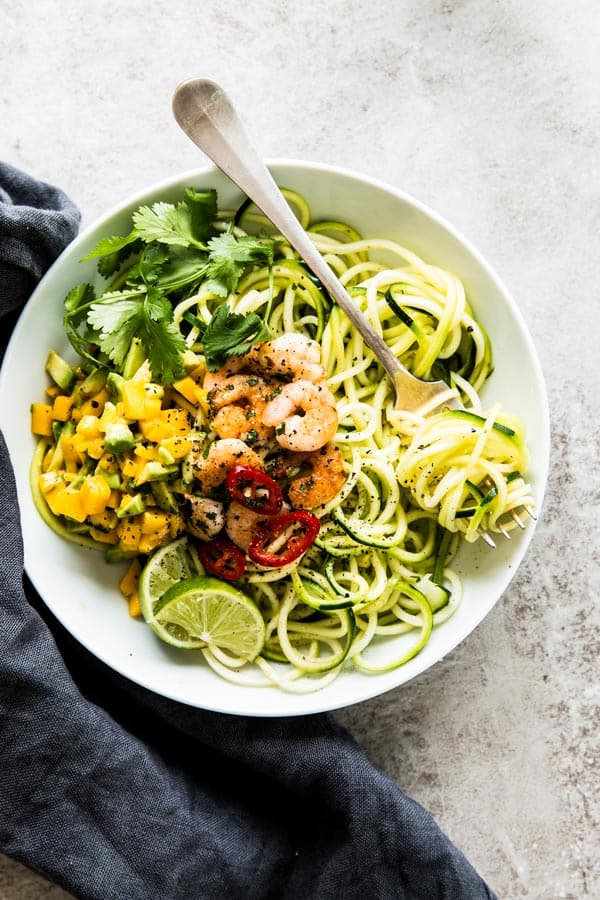 You're busy, I know.
I'm busy too, and trust me, I know exactly what it's like to cook with multiple tiny kids wheezing around. The struggle is real.
BUT to know exactly what goes into your food, to be in control of salt, fat and sugar, it's always best to cook at home.
I know it's not always possible and you want to go out and have a nice meal at a restaurant from time to time, too (and that's TOTALLY OK!).
But for your standard everyday cooking, it's best to stick to homemade. For a list of easy, clean eating recipe ideas, simply scroll down this page!
2. eat a rainbow​ every day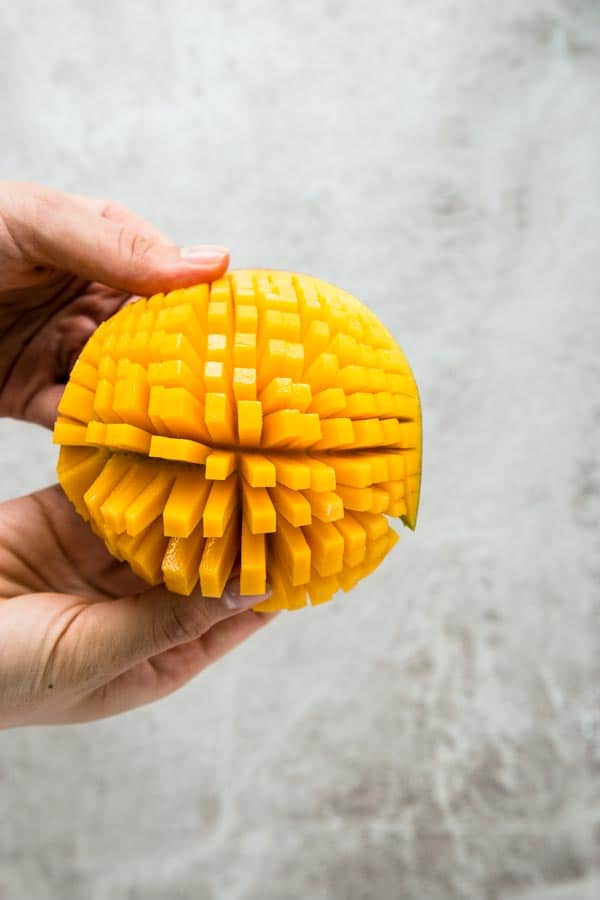 And by rainbow I do not mean a unicorn milkshake. Sorry, unicorns. 🦄
​Try to add color with fresh fruit and vegetables to each of your meals.
This will give you a boost of vitamins, minerals, fiber and beauty.
Yep, beauty. If your food looks appetizing, you'll be more excited about eating it – and so will your kids!​
3. buy wholesome ingredients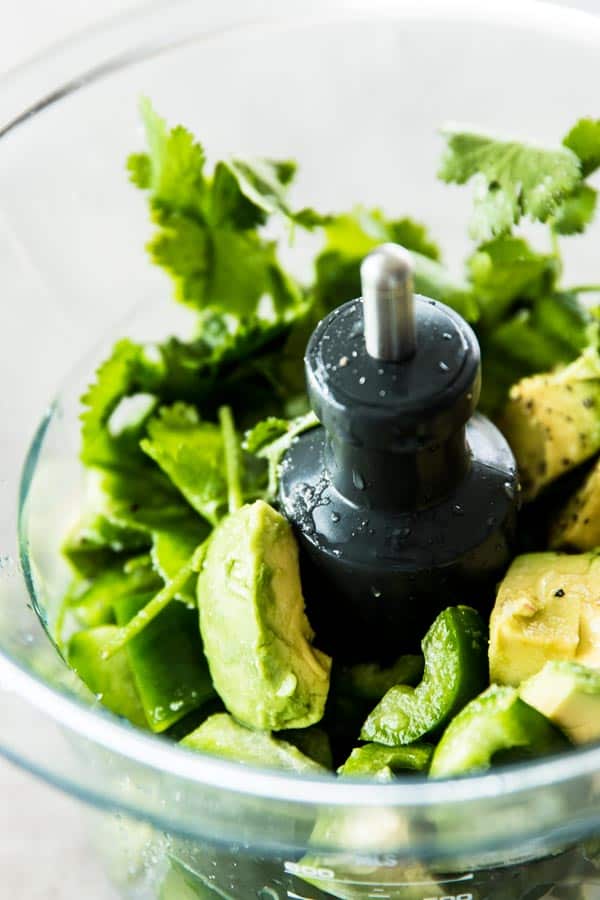 If you stop buying highly processed, packaged ingredients, you'll stop eating them. It's as simple as that.
Instead, buy wholesome, natural ingredients to nourish your body and soul:
Fresh fruit and veggies – anything and everything you like!​
​Whole grains like brown rice, buckwheat, amaranth, oats, quinoa, millet, spelt, barley and wheat. We don't avoid wheat, but we like to eat a variety of grains over the course of a week vs eating mostly wheat.
Legumes like kidney beans, black beans, cannellini beans, chickpeas​ and lentils.
Lean proteins like chicken, turkey, lean pork, fish and seafood. Practice moderation and enjoy plenty of vegetarian or plant-based meals instead of loading up on meat and fish three times per day.
Full fat dairy (gasp! yes, full fat, because low fat dairy is processed). We prefer sheep's or goat's milk products and eat it in moderation.​
Healthy fats: Unsalted nuts and seeds, such as cashews, almonds, walnuts, sunflower seeds or sesame. Extra virgin olive oil and coconut oil. We also use organic grass-fed butter, because I prefer it over any weird artificially made spread.
4. replace your refined food choices
Instead of refined white sugar, buy pure maple syrup, honey and raw cane sugar. You're not meant to eat tons of these alternative sweeteners every day, but they are better choices as a treat than white sugar.
I do always add a little honey or maple syrup to things like yogurt or oatmeal. But I treat wholesome cookies, cakes and other treats like I would any other treat: They're desserts and even if they're made from healthy ingredients, they're not something to eat in abundance every day.​
Instead of refined white wheat flour, buy whole grain choices.
​There's not only whole wheat, but also whole spelt or rye flour.
Sometimes I even mill my own flour from whole grain berries! You need a flour mill for that, I absolutely love my German-Made one!​ Whole grain flour you can buy is usually not true whole grain, but separated and then mixed together again. Truly whole grain flour is a hot mess to handle when you first start baking with it, the recipes I post here are made with conventional wholemeal flours.
If you want to see stone-ground flour recipes, shoot me an eMail 🙂
5. read your labels
Sadly, you HAVE to read labels. Unless you shop at an all-organic farmer's market where you know how everyone produces their food, then you shall be freed from label reading duty, but honestly – if that's where you shop, consider yourself VERY lucky.​
If you're anything like me, you mostly shop at a large chain grocery store​, supplement with something like Whole Foods and do the emergency grocery runs at the closest shop to your home.
At all of these places you have to read the label if you want to know what you're buying.
Don't buy into health claims on the packets either. It's generally best to avoid packaged food that says "light", "diet" or similar things. They're usually processed and stripped of nutrients, then filled with artificially made ingredients to make them taste good.
Bottom line: Read the label.
6. hydrate regularly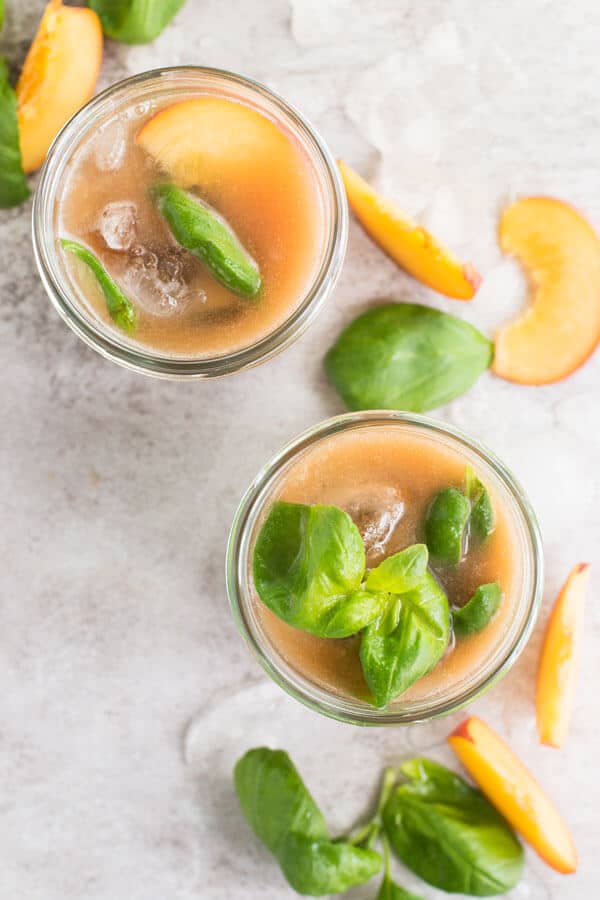 You know it, you know you have to drink water to stay healthy and hydrated.
But it's SO easy to forget. I know I will never forget to make my morning coffee, ha!
But drinking water all throughout the day? Between work, toddler tantrums, baby cries and a house that always seems to bring itself in disorder, I forget to take care of myself. Sounds familiar?
If you have trouble putting yourself and your health first, think of it this way: Who's going to keep everything running if YOU don't keep on running?
Try to stay hydrated throughout the day versus chugging a ton of water right before bed because you have to. I always feel foggy in my head and get snappy when I dehydrate, and drinking too much at bedtime keeps me from having a good nights' sleep.
P.S: That's delicious and clean eating friendly Basil Peach Agua Fresca in the pic!
7. Fuel yourself throughout the day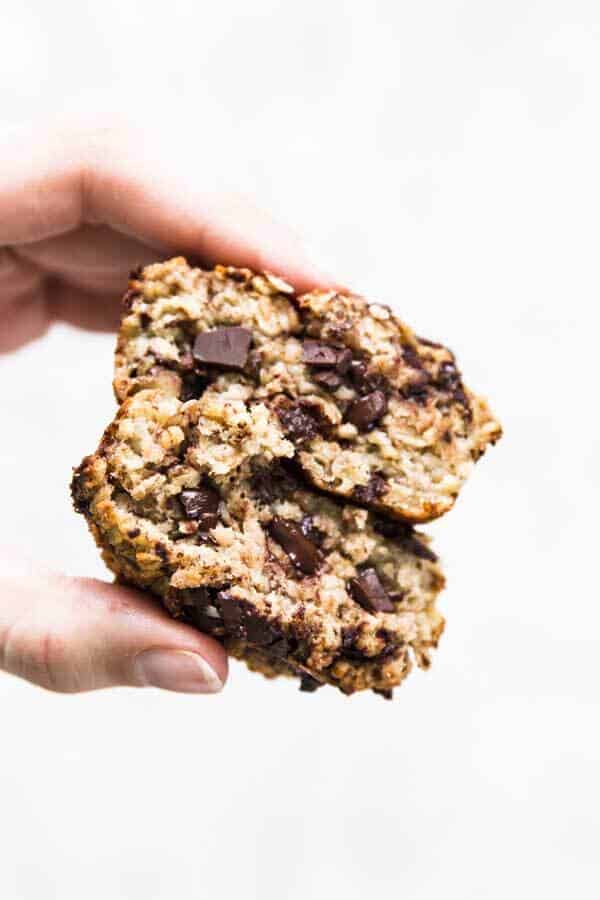 Do you ever get really ravenous (aka hangry) when you're in a traffic jam and have to push back a meal? And then do you end up eating way more than you needed to?
And now, honesty time: Does this happen often because you skip meals or snacks because you're busy? Because you don't have a plan or schedule? Because… Life is crazy? What matters is that the kids are fed?
No no, my friend. What matters is that your blood sugar levels stay level!
Just like with water I try to eat throughout the day vs eating nothing for hours and then ending the day with a gigantic meal. I typically eat three main meals (and no, they're not small and no, they don't leave me hungry) and three decent snacks.
If you start experimenting with this, you'll hopefully notice that you're actually hungry for your next meal. But it's a nice and anticipating hunger, not an "I NEED TO EAT ALL THE DORITOREOSALAMICECREAM NOW!!!!" hunger.
8. Enjoy yourself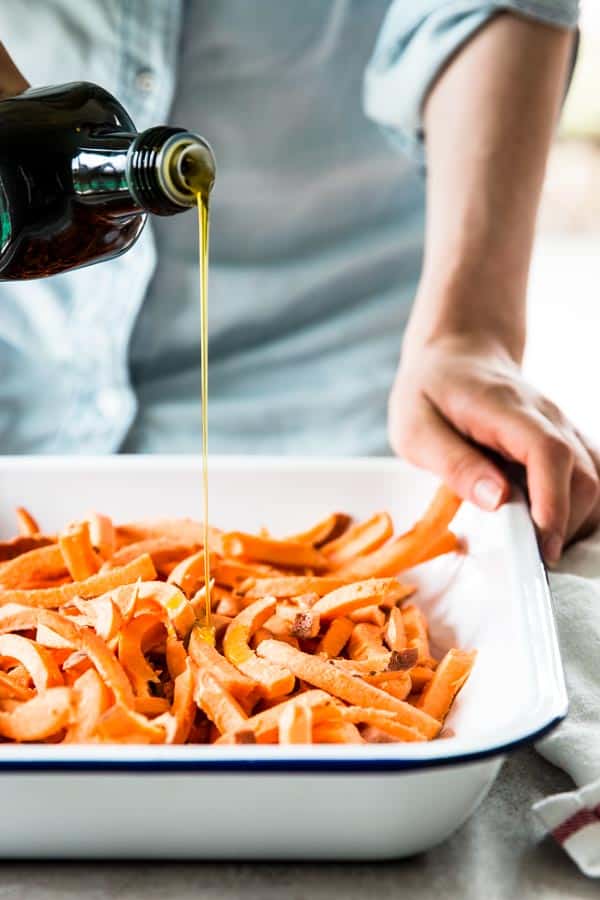 It cannot be a lasting lifestyle change if you don't enjoy yourself.
This should really be the number one principle here. If you don't enjoy what you're eating, life gets pretty dull and stupid, if we're being honest.
Embrace your changes. Involve the whole family in your meal prep. Buy a new veggie every time you go grocery shopping.
Whatever it takes, find true happiness in the way you eat!
I hope this post helped you figure out the ins and outs of what is clean eating. Ask me any questions in the comments below!