Don't spend hours looking for the answer to this anymore. These easy recipes will help you put a delicious family meal on the table in no time at all.
Most popular Dinner Recipes on Savory Nothings: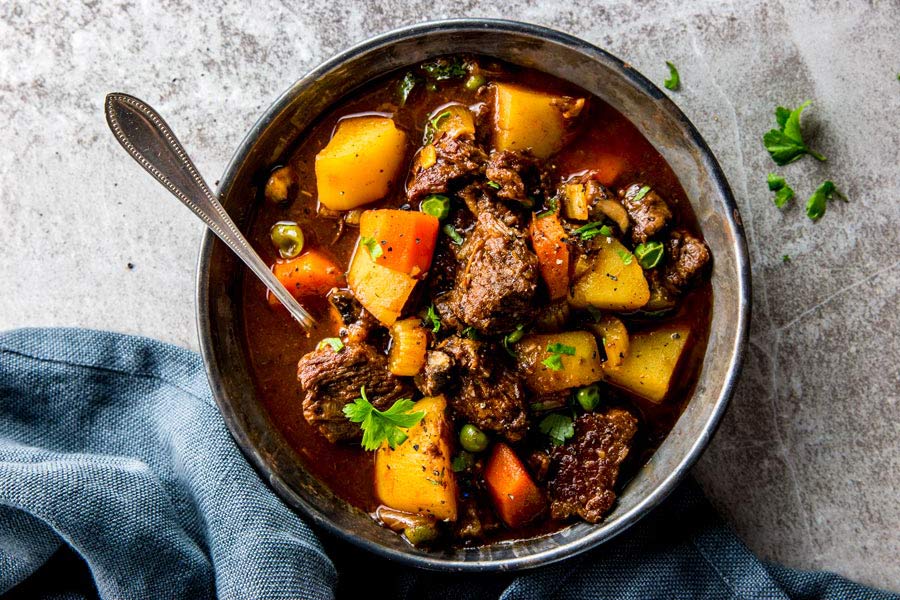 Dinner Recipes by Main Ingredient
Browse dinner recipes by main ingredient for some easy mealtime inspiration: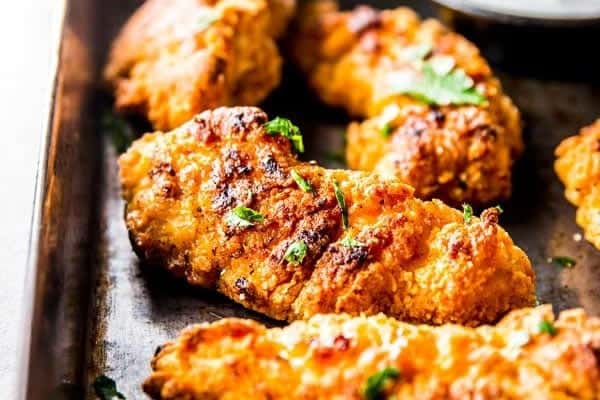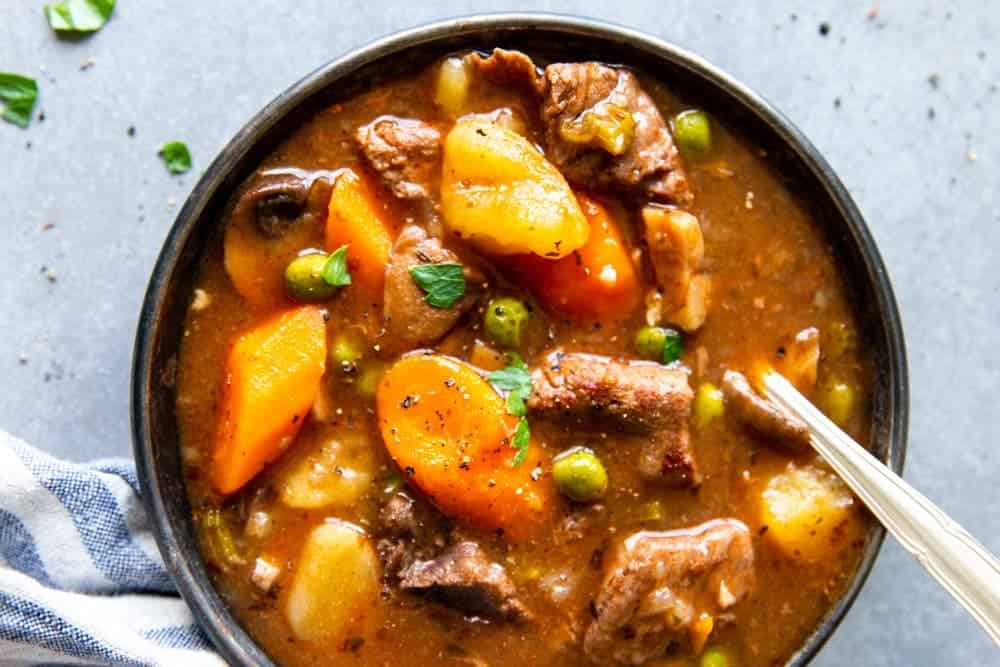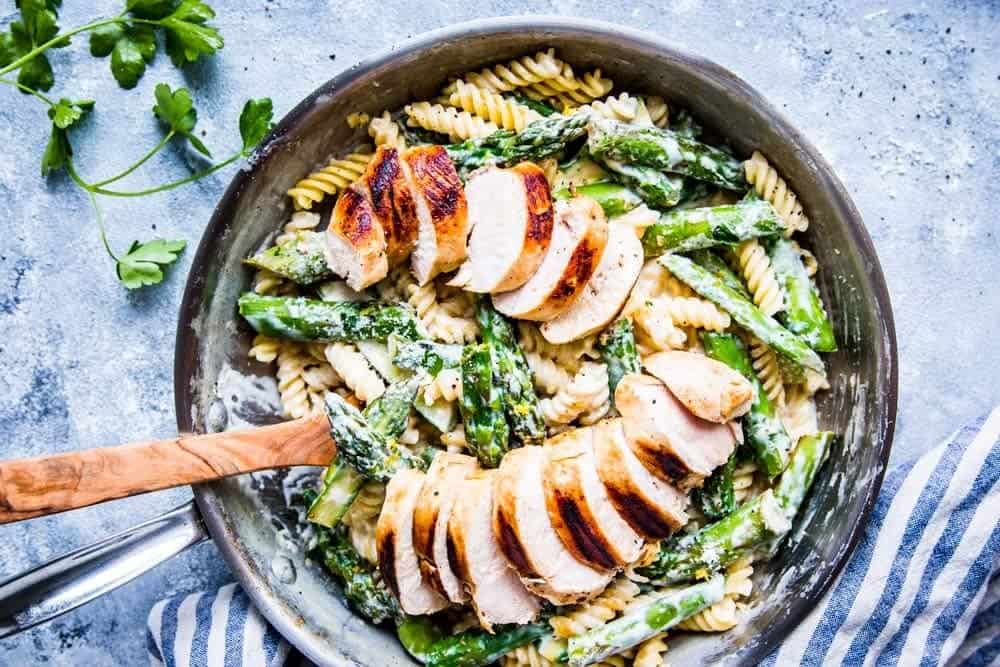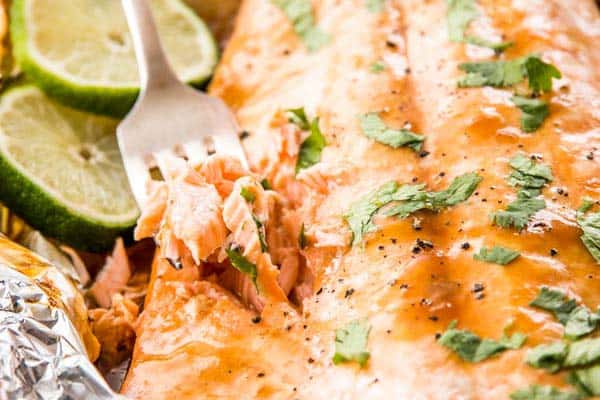 Easy Dinner Recipes by Cooking Method
Or, browse dinner recipes by cooking method: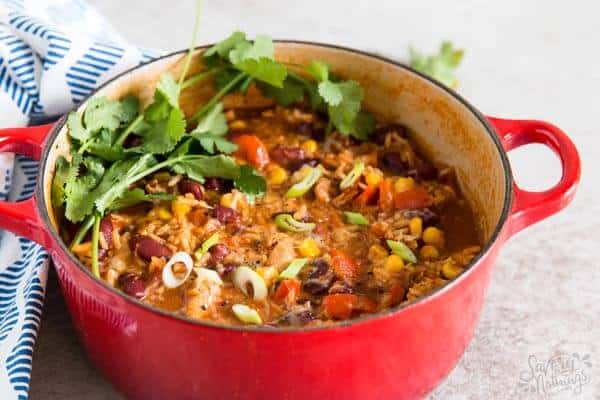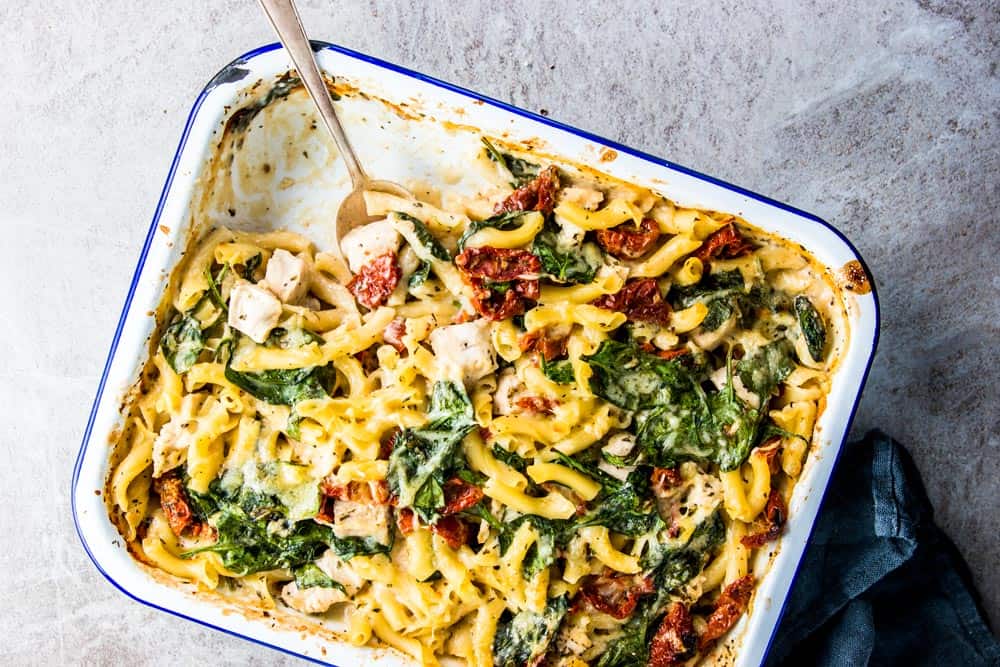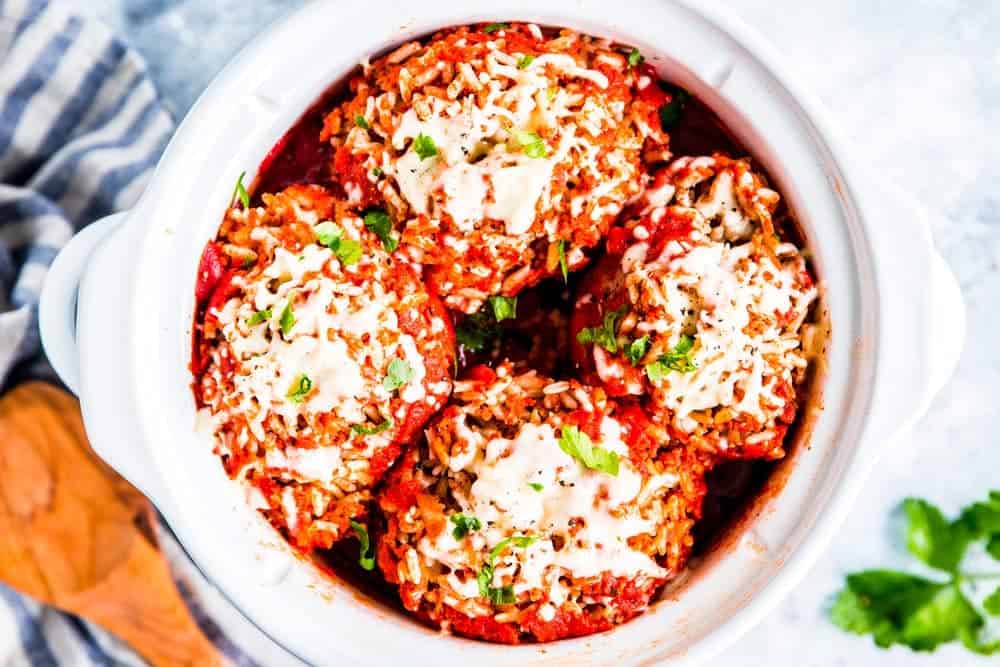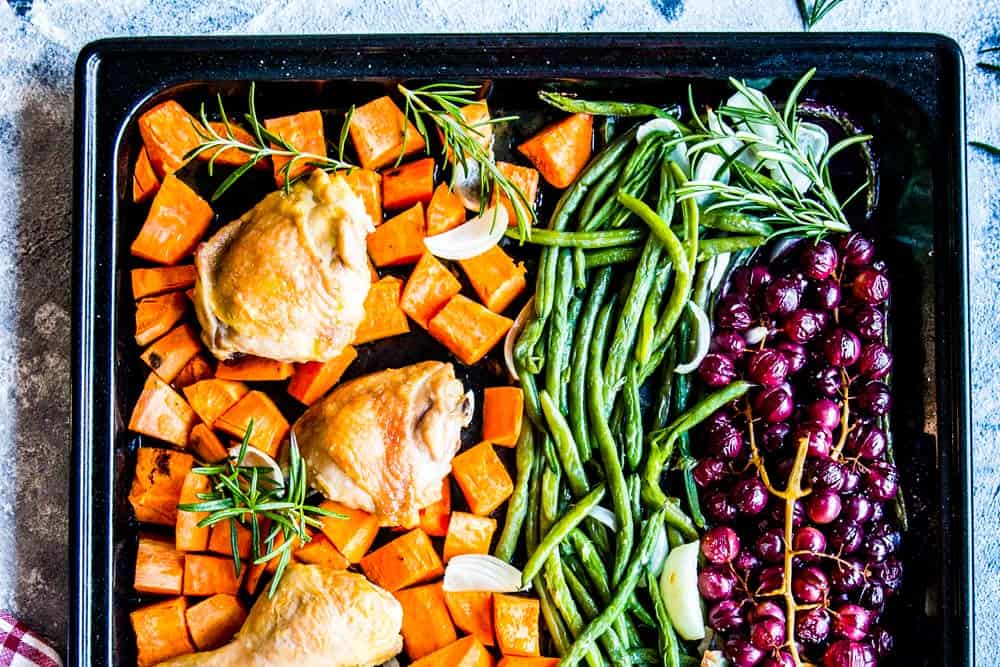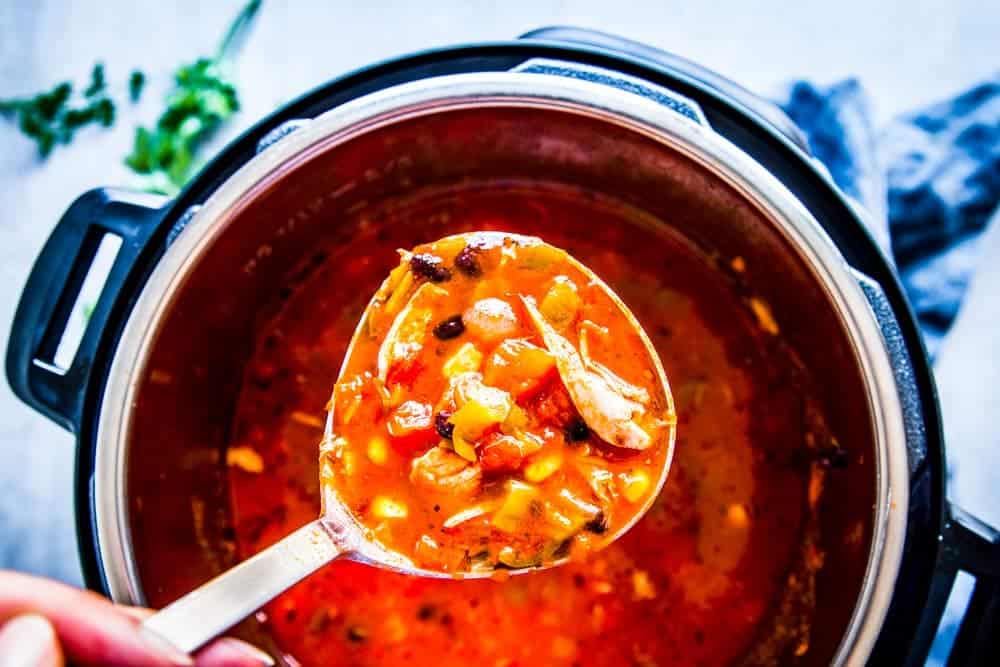 Dinner Recipes by Dish
These are some of our favorite dish types to make for dinner! If you don't know where to start, how about picking one of these: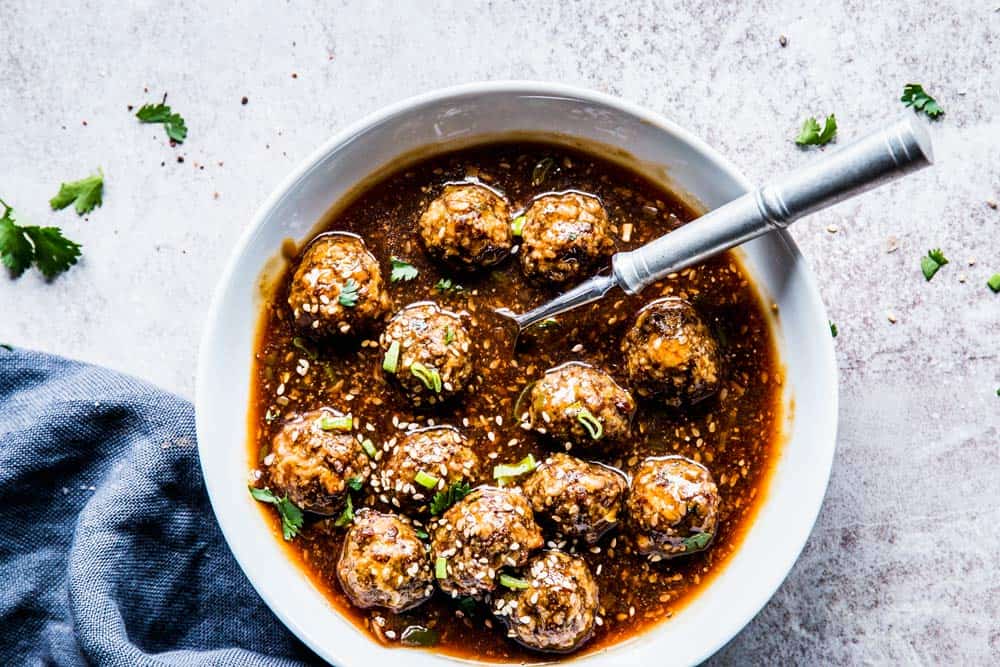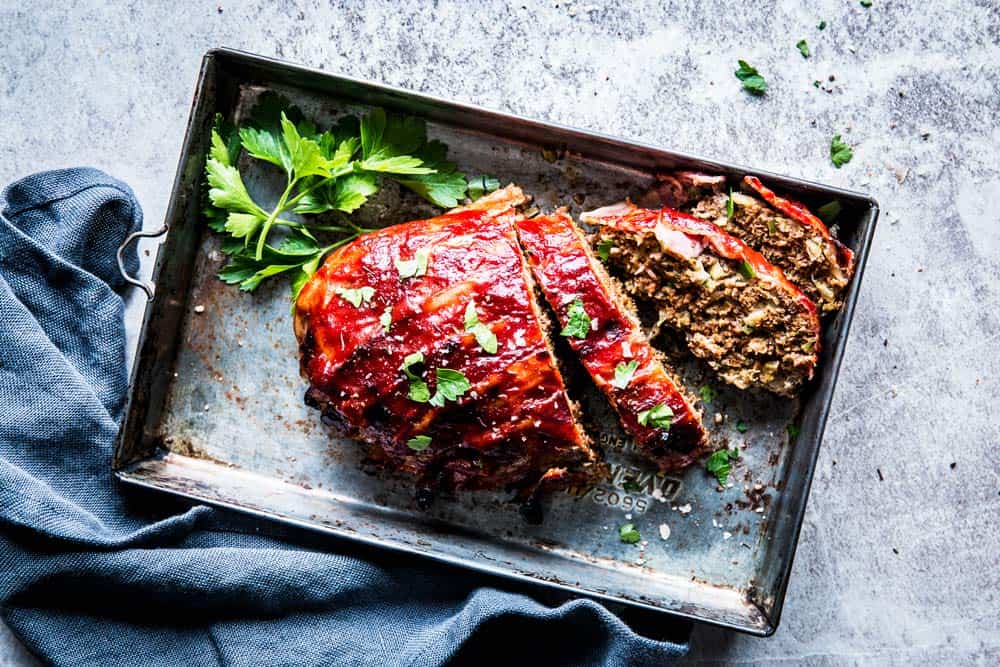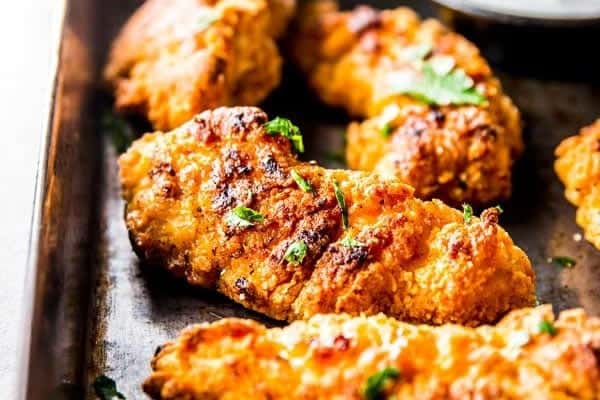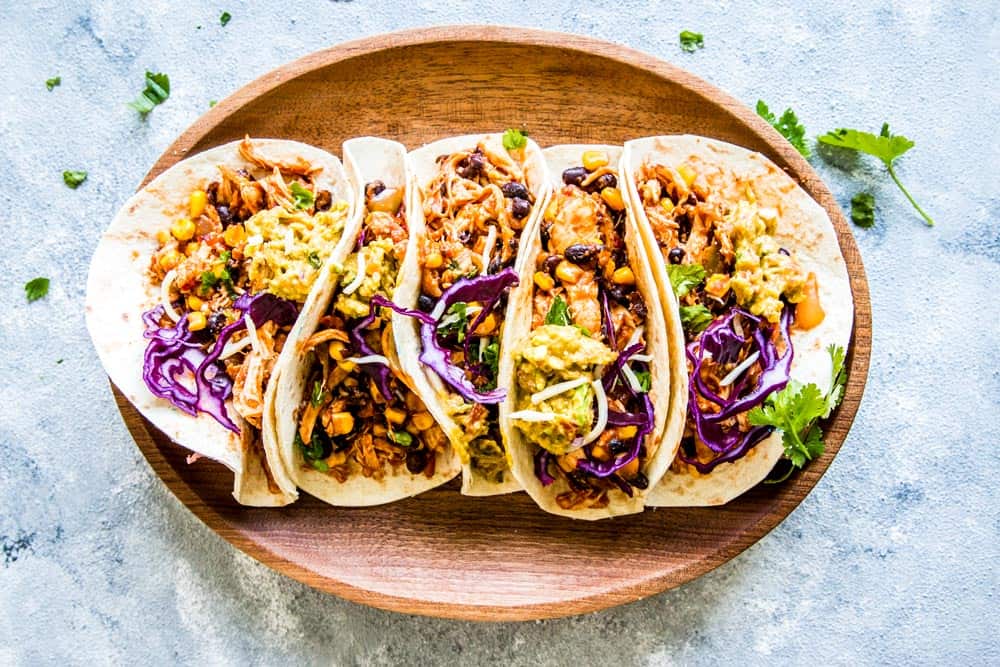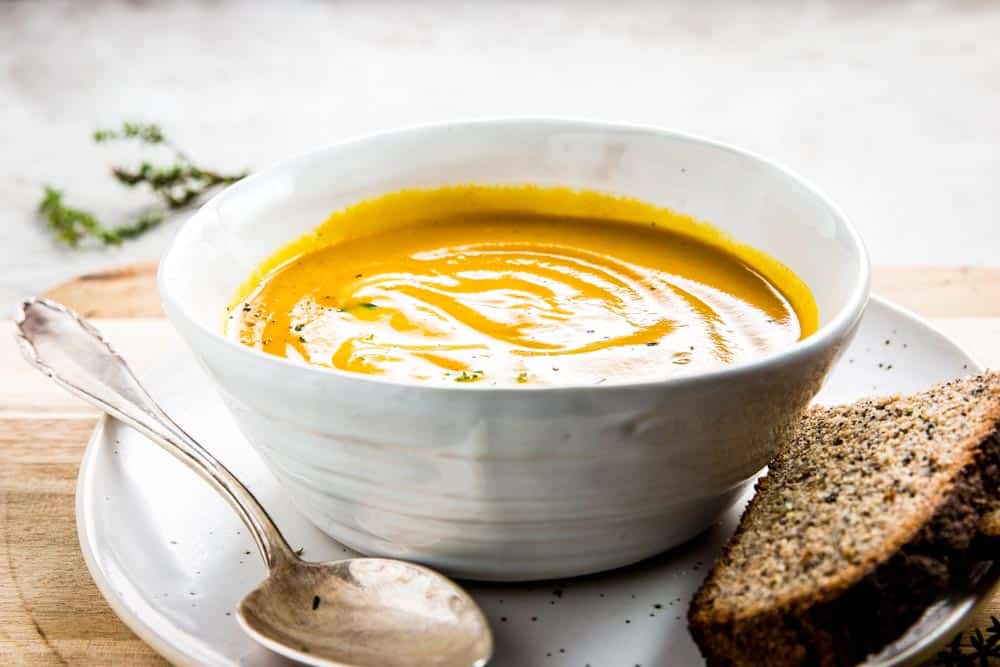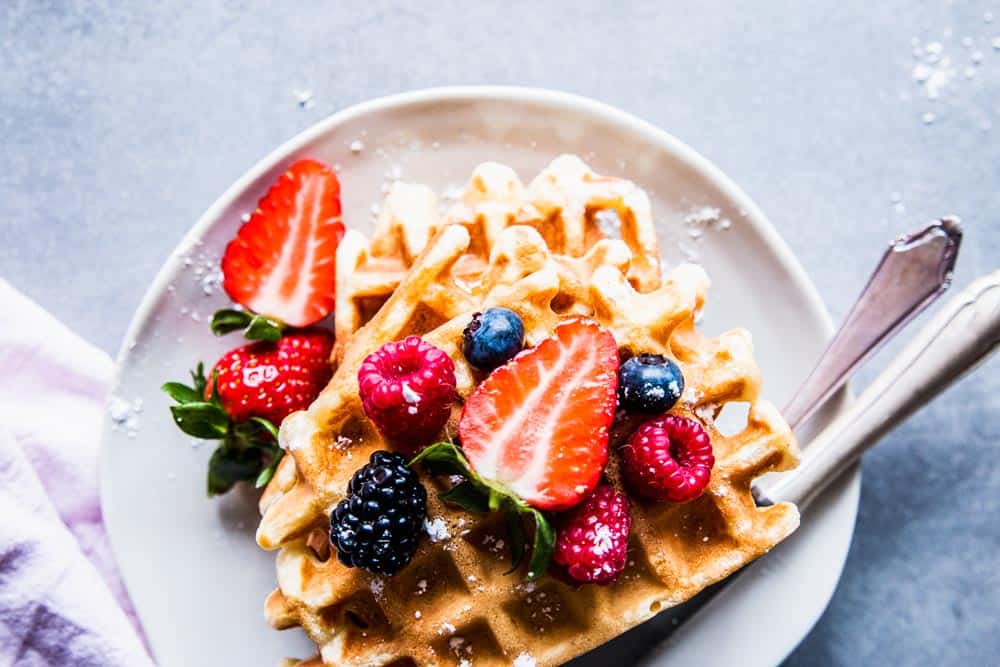 Side Dish Ideas
Check out these easy side dish ideas if you're feeling stuck:
or, browse all my latest easy dinner recipes:
If you still don't quite know where to start, simply browse all my latest foolproof family dinner recipes here:
Found this page helpful? Don't forget to bookmark it so you can find it again!